This page is a work in progress - I'll be updating videos to this page during the next few weeks. In the meantime I do hope the information below is helpful.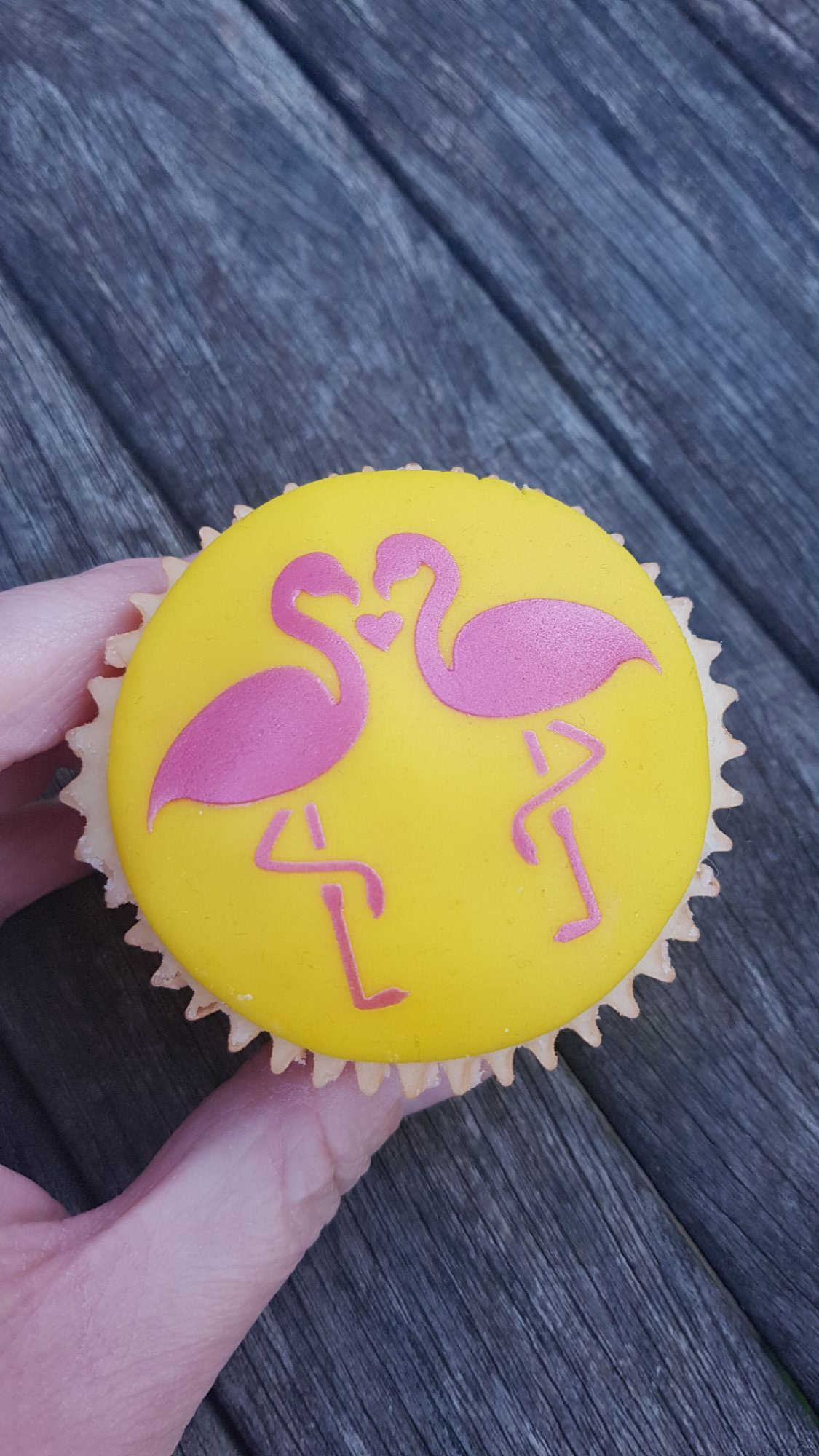 When starting a project you will need work out what size stencil will work best to get the results you want. Will the stencil cover the area you need it to? Will the design be big enough?
There are two size measurements to look at: the actual stencil size and the size of the design. All our stencils are sized by type. Cupcake stencils are 10cm square for different size toppers, while cookie stencils are designed to fit into the Stencil Genie stencil holder as you need your hands free to royal ice or airbrush.
Don't worry about using a cookie stencil for a cupcake, or a cake stencil for a cookie. A stencil is a stencil, the names are just size guidelines. All our stencils have the measurements of the stencil and the design itself in both metric and imperial measurements in the product description. And if you can't find a stencil design that's the right size - get in touch, we can resize any of our designs for you.
Always ensure that your stencil is stable and not likely to slip or move when using it. If it's not secure you can end up with a smudged design. You can use a stencil holder if you need to.
Clean the stencil between uses and when necessary, even if it's just a simple wipe. This ensures that you don't transfer any mess from one stencil design to another.
Be gentle brushing, sponging or wiping over any design elements that could lift or bend. Once the stencil is bent it can be difficult to flatten it again.
Our stencils are designed for use on food but can be used for crafting. If you do use them for crafting please remember that you cannot then use them on food.
Wash by hand and dry flat on a teatowel.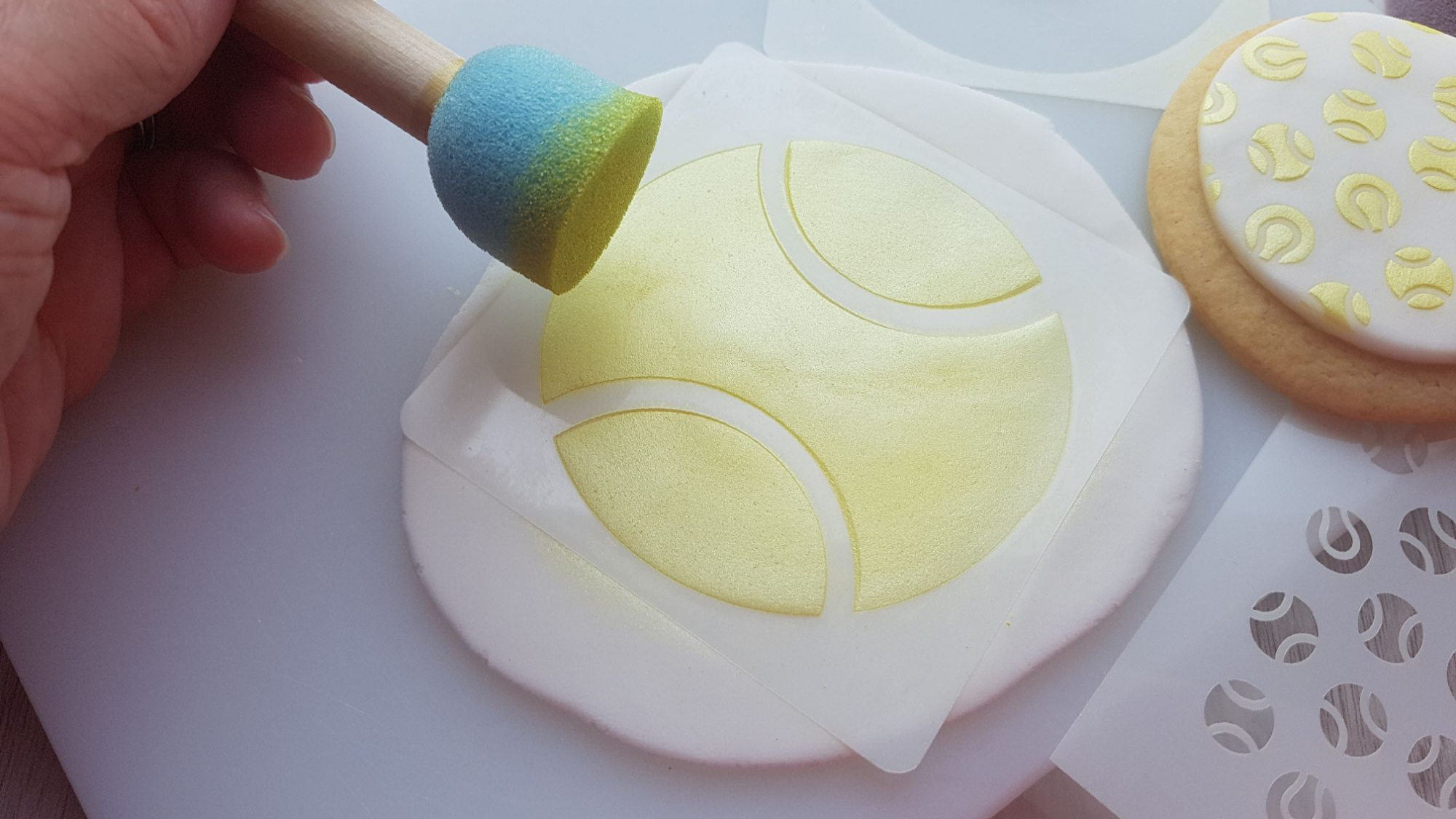 Different Stencil Techniques - for cupcakes, cookies, cakes and more -
Click on the + for more information on the different stencilling techniques
Hopefully I've covered the basics for you in the sections above, but if you still have any questions, please do get in touch via the form on the Stencil 101 page.