This may sound familiar to you.
The very first time I stencilled, I made a mess. A complete and utter mess. I didn't know what I was doing; there was icing everywhere, I'd somehow thought lime green and black was an awesome colour combo, and well, yeah. Not one of my finest moments. But, despite that, a part of me was hooked. I thought, I can do this. This is pretty. I want to make pretty cupcakes. I will figure this out and I will make pretty cupcakes.
You may be at the very start of your cakey journey, or well on your way. You may or may not have stencilled before. Where ever you are, I'm here to help.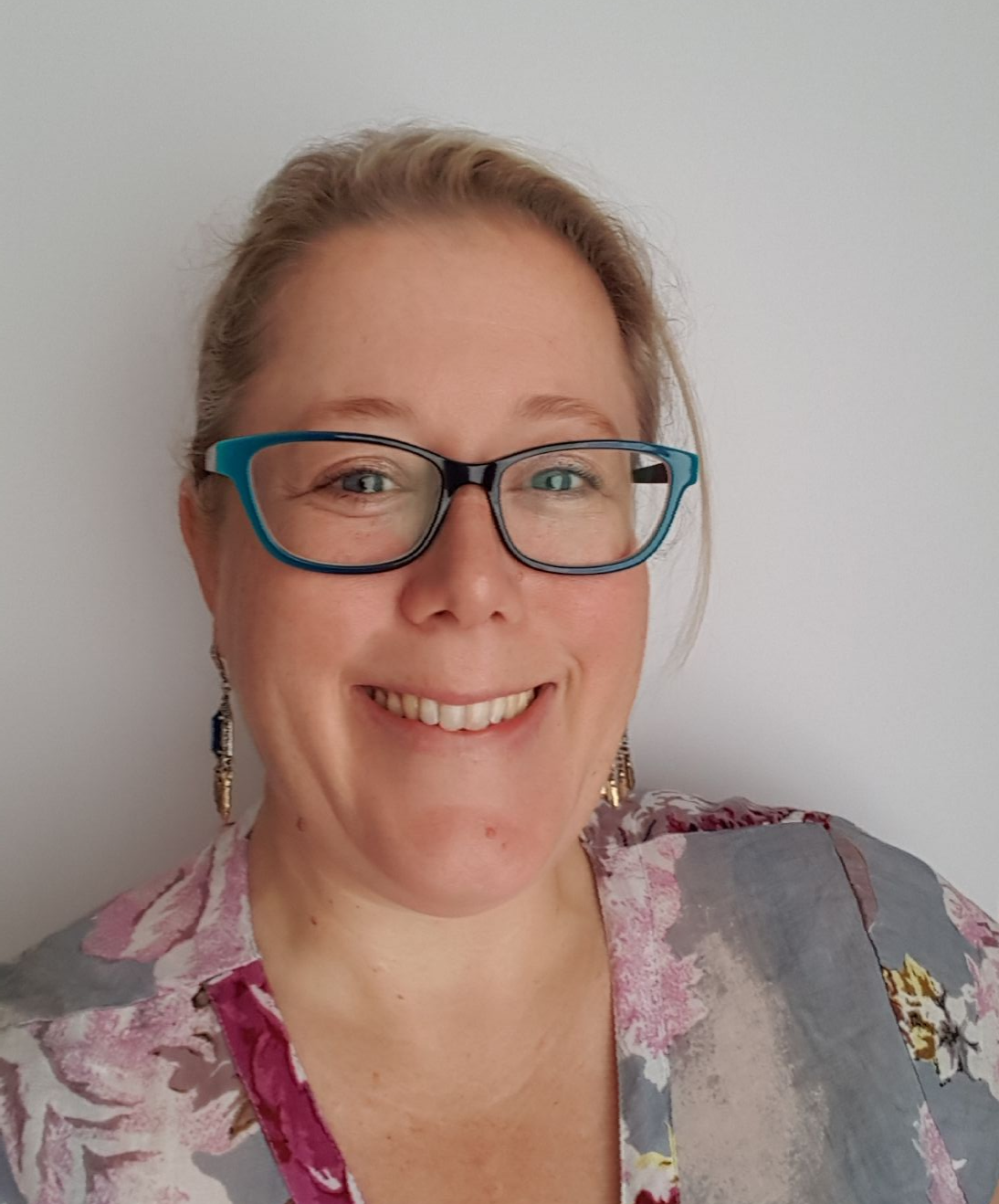 We've not only creating awesome stencils for you to use, but also showing you how to use them, what tools work for which method, fun little things you can create, because... you can make those pretty cupcakes. And those amazing cookies. And that gorgeous cake. You really can.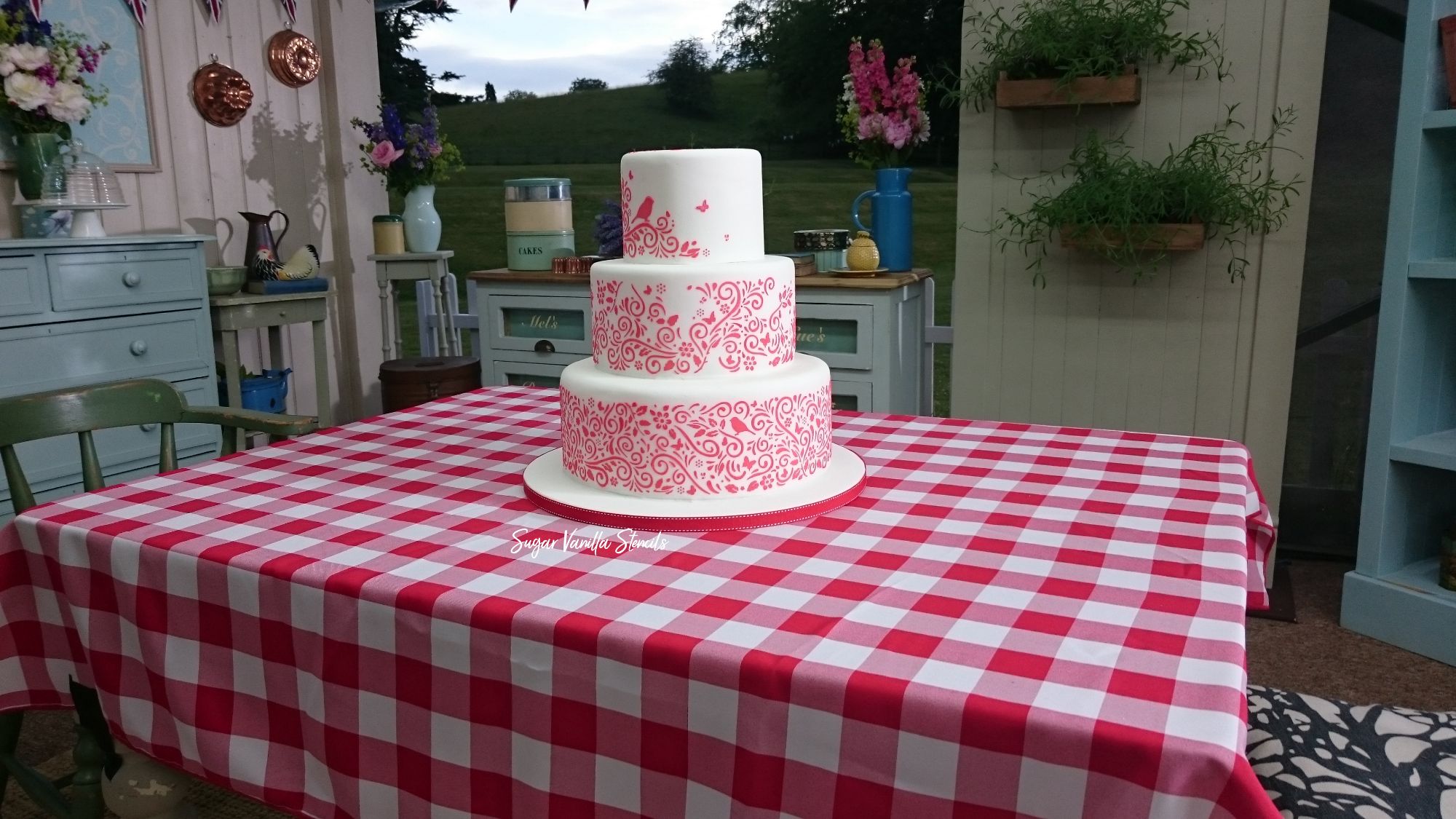 I've always baked, but it wasn't until 2010 that I started getting serious about cake decorating and cupcakes in particular. In 2011 I won the Cake Masters Christmas Cupcake competition, and in 2014 I was a finalist in the National Cupcake Championships, finishing off the year with my first Gold Award at Cake International.
In late 2014 I started Sugar Vanilla Stencils, and in June 2015 I was asked to design, create and deliver a three tiered cake for the Great British Bake Off - in the same week I moved house!
Want to know a bit more about me?
I prefer buttercream to eat, but I love decorating with fondant.
I have two - Battenburg and Victoria Sponge.
How many stand mixers do you have?
Three - Mary, Martha and Nigella.
Cupcakes are my first love, but I think cookie artists are amazing!
Favourite foodie TV show?
I adore Chef's Table, plus Sugar Rush and Australian Masterchef.
Did you make your wedding cake?
No. Though I did decorate it with ribbon!
You can also find videos of the many different stencil techniques I use on the Sugar Vanilla Stencil Instagram and Facebook accounts, and coming soon to YouTube.